Sep
20
The Norski Commandos held there annual meeting recently with both of the founding members participating in the hunt. The organization bylaws provide some relief to the ridged structure imposed by lawyers with guns. We manage to complete the business meeting and then the fun began.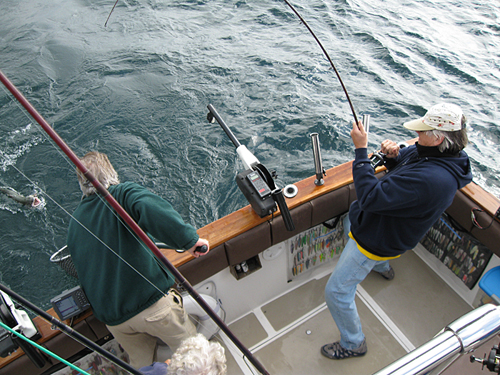 As big as Lake Superior is we found our spot where the fish were biting and filled the basket.
Aug
26
The walk up the Kadunce River has a rush like no other. Energy builds and builds as you push deeper and deeper into the canyon.
Aug
7
Dharma Bernie brought his 60 year old ice cream maker and we put it to work
Jul
29
Jul
9
Pack the car with the kids and headed out. The long and winding road.
Jul
8
Dateline: Normano's on the lake; Been busy on the 4th of July, serving 42 meals in four days. Bernie brought his ice cream maker that was 50 years old and we pumped out the ice cream. It was good and it was fun..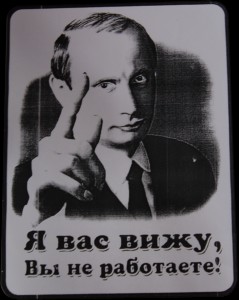 Apr
17
It has to start somewhere and the commandos will fill the arena with wit, humor and sored tales. Hang on to your boot straps, the ride is just beginning.